Agility Insurance Services
is proud to introduce yet another game changing tool for our agents.
When you join the Agility team, you get free access to our all-in-one
Digital Medicare App through ConnectureDRX. Making virtual quoting and
enrollments easier than ever for your Medicare clients.

Provide them ease of use with quoting, enrollment, shop and compare
plans, scope of appointment, Text to Sign features and so much more.
Learn more with the eBook guide below.
Download the Medicare Quoting & Enrollment eBook Guide >>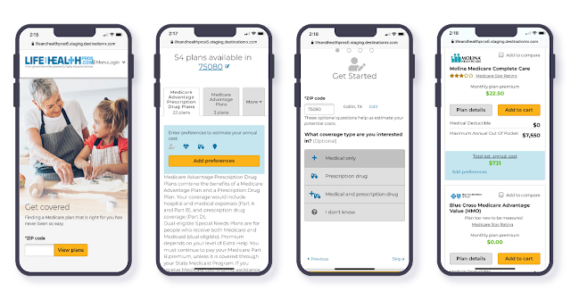 Agility Producer Support
(866) 590-9771
[email protected]