Aetna 2022 Bonus Program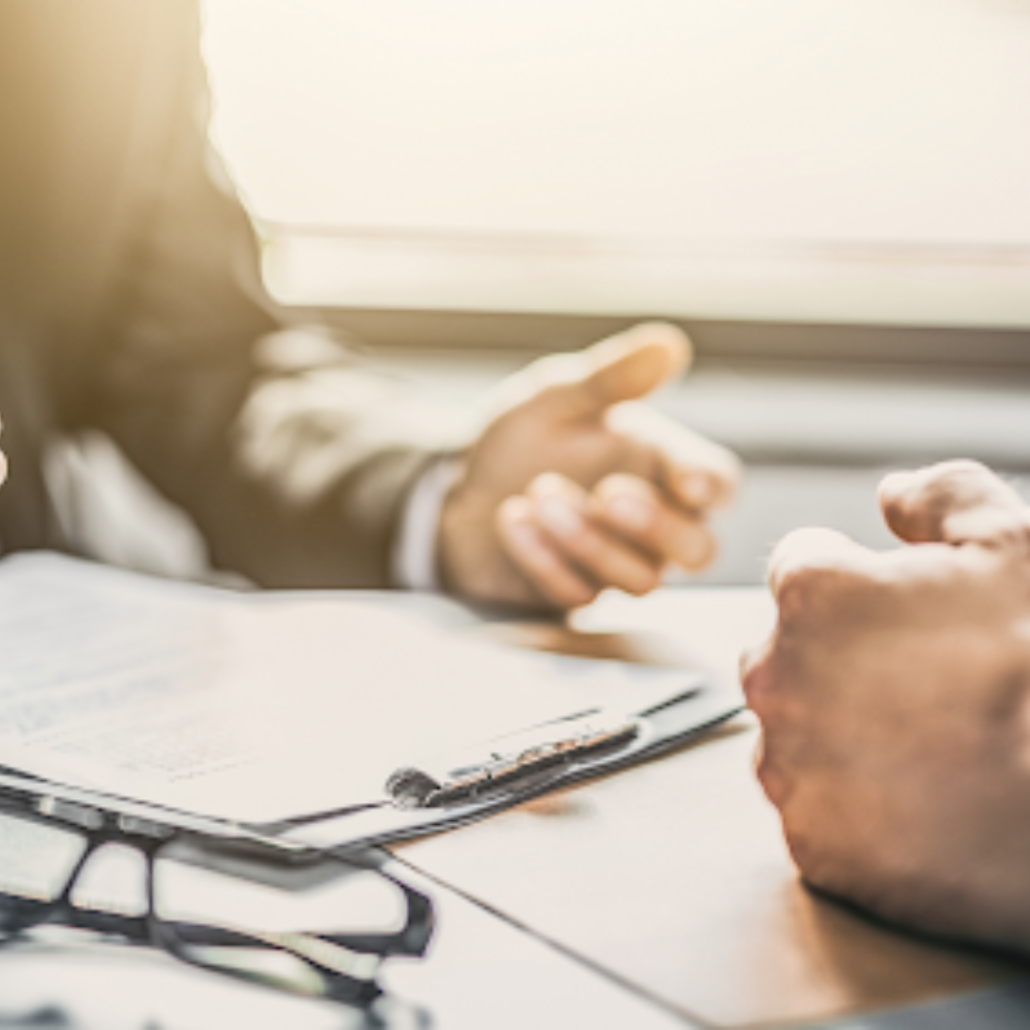 Enroll early, get paid early
Jumpstart your earnings. Just submit applications for new 2022 Aetna ACA Individual and Family Plans in Arizona, Florida, Georgia, Missouri, North Carolina, Nevada, Texas or Virginia between November 15, 2021 and December 15, 2021. When you do, you will be eligible to earn additional broker credits based on the enrolled membership.
Getting started — about the program
• You can earn up to $50 or $60 per enrolled member for applications received between November 15, 2021 and December 15, 2021, subject to a minimum of 25 qualifying members in each participating state.
• For new 2022 Aetna Individual ACA Individual and Family Plan medical sales only, including Sales of Banner|Aetna and Innovation Health plans.
• New business qualification tracked by state; no combining business across states.
• For the purpose of calculating enrolled member credits, Broker shall be subject to a per-policy maximum of 5 members for both qualification and payment.
• Brokers must have at least one eligible policy effectuated by December 31, 2021 per qualifying state to be eligible for credits in that state.
• We will pay credits by March 31, 2022.
• Credits earned will be in addition to those earned under Aetna's national producer programs including but not limited to the other Individual and Family credit programs.
Agility Producer Support
(866) 590-9771
[email protected]