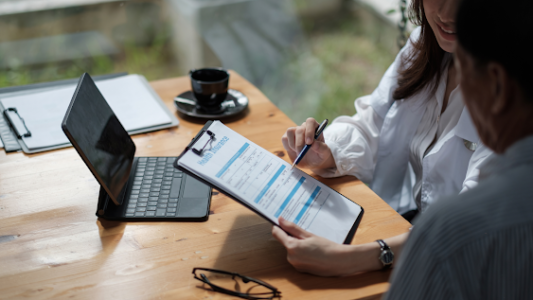 Friday Health Plans announced the decision to not offer services found in the Texas Health Insurance Exchange for 2023.
With open enrollment rapidly approaching, start planning to enroll all of your Friday Health members into alternate plans for 2023 health coverage.
Friday Health Plans added to their statement that they do intend to eventually offer on-exchange health plans for Texas in 2024.
Friday does plan to continue to offer services for both the on and off exchange markets in Colorado, Georgia, Nevada, North Carolina, and Oklahoma in 2023.
Reach out to Friday broker support if you have any questions regarding this change.
Don't forget to check out all ACA contracting available to you.
Agility Producer Support
(866) 590-9771
[email protected]