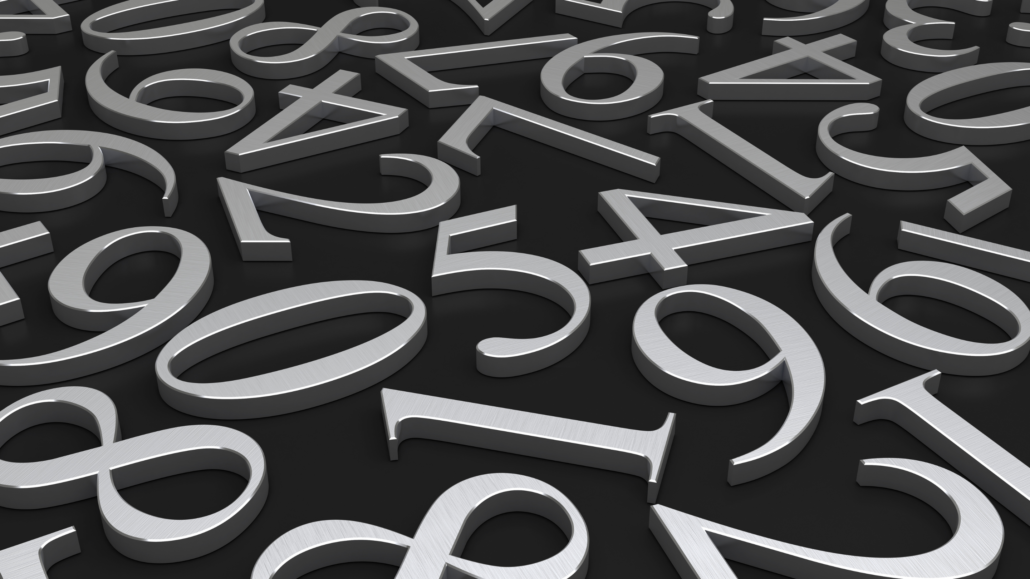 As a health insurance agent, you may have come across the term "NPN" in your line of work. But what exactly is an NPN? How do you find your NPN? In this blog post, we will provide you with a comprehensive guide to NPNs. We will also show you how to perform an NPN lookup to find your National Producer Number.
What is an NPN?
NPN stands for National Producer Number. It is a unique identification number assigned to insurance agents and brokers. This number is assigned by the National Association of Insurance Commissioners (NAIC) in the United States. This number serves as a way to track and identify insurance producers across different states. Plus, it helps ensure compliance with state licensing requirements. It is a standard identifier used by insurance regulators, carriers, and other entities in the insurance industry. The National Producer Number verifies an agent's credentials and tracks their activities.
How do I find my National Producer Number?
Performing a National Producer Number lookup is a straightforward process.
Here are some steps to help you find your NPN:
Visit the NAIC website: The NAIC maintains a national database of licensed insurance producers, including their NPNs. You can visit their website at https://www.naic.org/ and look for the "Producer Database" or "NPN Lookup" tool.
Enter your information: In the National Producer Number lookup tool, you will typically be asked to enter your name, date of birth, social security number, and other identifying information. This is to verify your identity and locate your NPN in the database.
Search for your NPN: Once you have entered your information, click the search button to perform the NPN lookup. The system will then retrieve your National Producer Number. Then, you will be able to view your NPN on the screen or print a confirmation.
Contact your state insurance department: If you are unable to find your NPN using the online lookup tool, you can also contact your state insurance department directly. They may be able to provide you with your NPN or help you locate it in their records.
Why is the NPN important for health insurance agents?
Your National Producer Number serves as a crucial identifier for insurance agents and brokers in the health insurance industry. It helps ensure compliance with state licensing requirements. Thus, it allows regulators and carriers to verify an agent's credentials. It also helps track and monitor insurance producers' activities across different states. Your number is also used for reporting and record-keeping purposes, and it may be required when submitting applications for insurance appointments, commissions, or other transactions.
As a health insurance agent, it's important to know and understand your National Producer Number and keep it readily available for reference. Make sure to include your number in your communications, such as business cards, email signatures, and other professional documents, as it helps establish your credibility and professionalism as a licensed insurance producer.
Learn why Agility Agents love being part of the Agility Agents! Not only do you have resources for health insurance agents at your fingertips, but you also have marketing support and educational events which you can easily access.