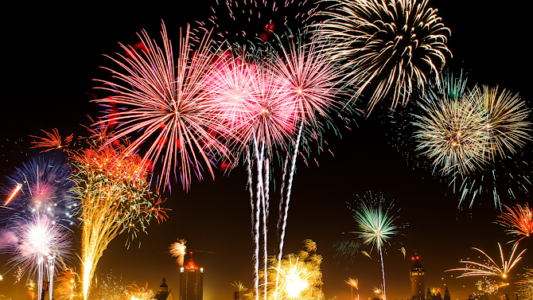 In January 2023, Devoted Health will begin to pay external commissions weekly.
If you're not certified to sell Devoted Health yet, now is the best time to do so. With this new incentive on the horizon. Devoted Health agents will have even more opportunities to earn with this new roll out!
If you aren't yet familiar with Devoted Health Plans, this is the best time to get started and join the Devoted Health family.
Reach out to Agility Insurance Services to learn more about selling Devoted Health and getting that bag! With Devoted's new weekly commissions starting in January, this is the best time to get certified and share Devoted Health with your audience!
Agility Producer Support
(866) 590-9771
[email protected]