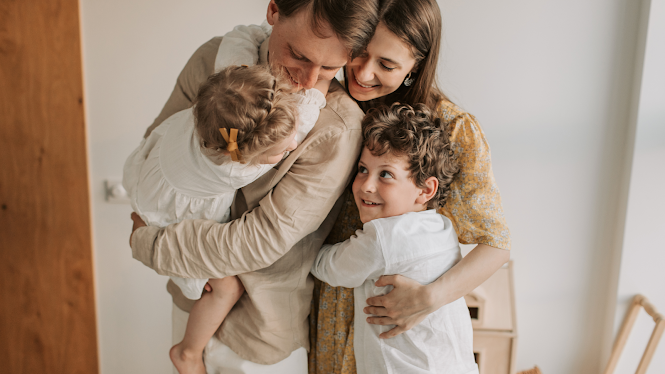 Huge news! Medica launches new market to individuals and families. This insurance provider now offers Essentia Choice Care to supplement or cover healthcare to families nationwide starting in 2023.
It's time to jump in with both feet and share Medica's plans with your customers. This new launch by Medica opens up a huge new network of potential clients for Enroll Insurance agents.
Medica now offers Essentia Choice Care in the following states/regions:
Northern Minnesota
Fargo/SW North Dakota
Lincoln Area Nebraska
Superior/NW Wisconsin
Witchita Metro, Topeka, and SW Kansas
Near Kansas City, Missouri
Medica plans to continue current plan offers in 2023 in the following states:
Arizona
Iowa
Kansas
Missouri
Nebraska
North Dakota
Oklahoma
Wisconsin
Medica also plans to make several important program changes in 2023 to further incentivize new customers. Time to start preparing to pitch these offers to your audience. With Medica's expanding market, your own market will expand too!
Agility Producer Support
(866) 590-9771
[email protected]