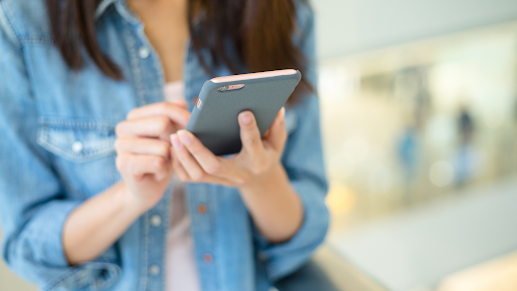 Agility now offers compliant call recording for Medicare sales using Connecture DRX! Now, you will be able to use agent call recording to improve your clients' shopping experience and record plan comparisons, and record over-the-phone enrollment.
As an agent, you have a couple of options available to choose from, thanks to ConnectureDRX.
First, there's Agent Call Recording for SHOPPING. This includes shopping recordings, as well as SOA, and recording for enrollment info for your clients. However, this option is limited to outbound calling.

Next, you could choose call recording for ENROLLMENT ONLY. With this option, you can choose between outbound and inbound calls. Or, you could choose both.
Once you choose one of these options and make a call with a customer, and after the call is finished, the recording of this call can be found in the member profile for ADMIN users to access or review freely.
The process for recording calls is pretty seamless. Check it out below.
Agility Producer Support
(866) 590-9771
[email protected]