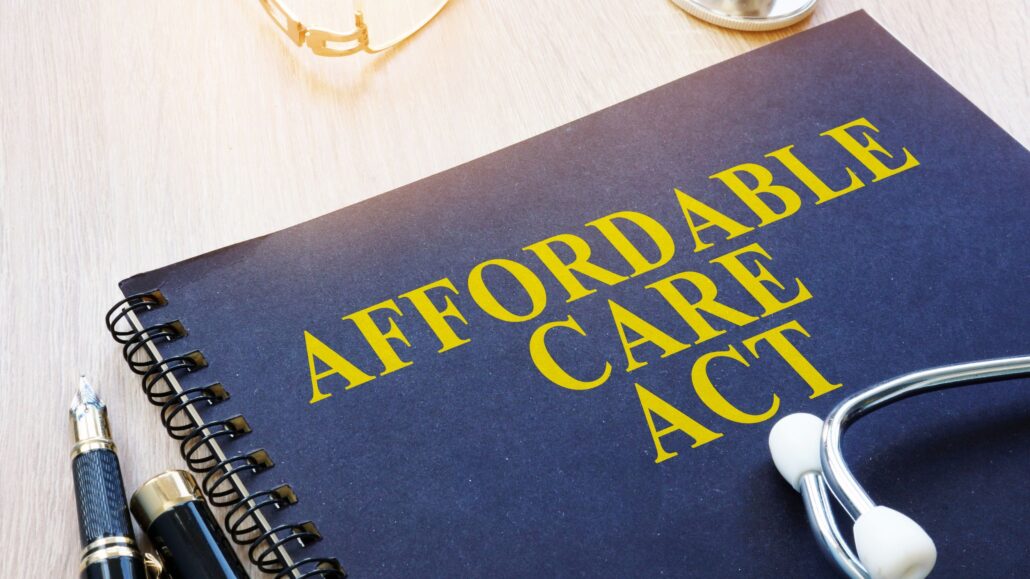 Are you struggling to navigate the world of health insurance networks and providers? As a health insurance agent, it can be challenging to help clients find the right plan that meets their needs. It becomes even more difficult to also work to ensure that they have access to quality healthcare providers. In today's post, we'll be discussing the recent changes to the Affordable Care Act (ACA) network adequacy requirements. You will learn how these changes can impact your clients' coverage options. We'll also take a closer look at Ambetter Insurance. Ambetter is a popular health insurance provider that offers affordable plans with comprehensive coverage.
The ACA network adequacy requirements are designed to ensure that health insurance plans provide adequate access to in-network providers.
These healthcare providers have contracted with a particular insurance company to offer services at discounted rates. In 2022, the Centers for Medicare and Medicaid Services (CMS) implemented new network adequacy standards. These standards protect consumers and ensure that health insurance plans offer a sufficient number of in-network providers. Moreover, this requires insurers to maintain an accurate and up-to-date provider directory. The directory lists all in-network providers. Insurers must also comply with the No Surprises Act, which protects patients from unexpected medical bills.
Ambetter Insurance is a popular health insurance provider that offers a range of affordable plans with comprehensive coverage.
Ambetter plans are designed to meet the needs of individuals and families. Ambetter options include low-cost plans, catastrophic coverage, and more. Ambetter also offers coverage in several states. This provider works with a network of healthcare providers to ensure that clients have access to quality care. Ambetter insurance plans also include access to telehealth services. Telemedicine services can be a convenient option for clients who may not have easy access to healthcare providers.
When it comes to Ambetter network providers, clients can access a variety of healthcare providers. These include primary care physicians, specialists, and hospitals. Ambetter offers a search tool on its website that allows clients to search for in-network providers in their area. This tool can be particularly helpful for clients who are looking for a specific type of healthcare provider. It can also help clients who are new to the area and need to find a new healthcare provider.
As a health insurance agent, it's essential to stay up-to-date on the latest changes to the ACA network adequacy requirements. You also need to be aware of the impact they can have on your clients' coverage options. By understanding the coverage options and network providers available through Ambetter, you can help your clients make informed decisions about their health insurance coverage. So, if you're looking for a reliable insurance provider to help your clients find quality healthcare coverage, consider exploring Ambetter insurance plans and network providers.
Are you contracted to sell Ambetter plans yet? Find more info here!