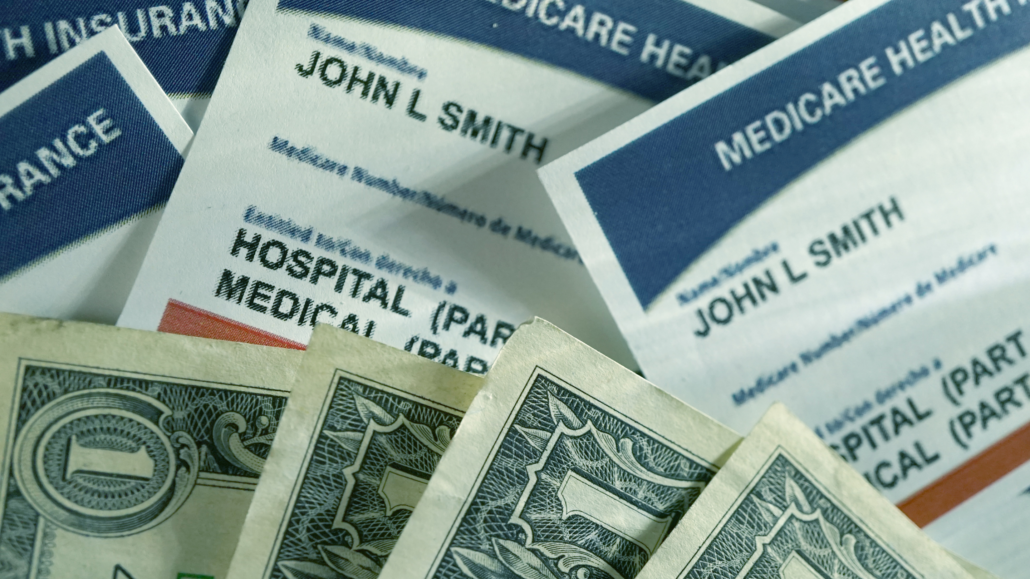 As a health insurance agent, it's important to stay up-to-date on the latest developments in the industry to better serve your clients. One important topic you should be familiar with is Medicare and the different types of plans available to seniors. We'll cover what a Medicare allowance is, as well as Medicare grocery allowance, Medicare Special Needs Plans, and Medicare wellness programs. We'll also cover the difference between PPO and HMO plans.
What is Medicare Allowance?
Medicare allowance is also known as the Medicare-approved amount. This is the maximum amount that Medicare will pay for a medical service or procedure. This amount is determined by the Medicare program. It is based on what Medicare considers to be the reasonable and customary charge for a service in a given geographic area. Providers who accept Medicare must agree to accept the Medicare-approved amount as payment in full for the service provided.
Medicare Grocery Allowance
Medicare grocery allowance is not a term that is commonly used in the Medicare program. However, some states have programs that provide additional assistance to low-income seniors who have difficulty affording food. These programs are typically referred to as Supplemental Nutrition Assistance Programs (SNAP) or the Senior Farmers' Market Nutrition Program (SFMNP). Seniors enrolled in Medicare may be eligible for these programs if they meet the income and asset requirements.
Medicare Special Needs Plans
Medicare Special Needs Plans (SNPs) are a type of Medicare Advantage plan that is designed to provide specialized care for individuals with certain chronic conditions, disabilities, or other special needs. SNPs typically have lower out-of-pocket costs and may provide additional benefits, such as prescription drug coverage, dental care, or vision care. To be eligible for an SNP, individuals must meet certain criteria, such as having a specific chronic condition or being eligible for both Medicare and Medicaid.
Medicare Wellness Programs
Medicare wellness programs are designed to help seniors stay healthy. These programs also help seniors prevent illness. These programs may include preventive services such as screenings, vaccinations, and counseling, as well as health education and lifestyle coaching. Medicare wellness programs are typically offered through Medicare Advantage plans. However, some Original Medicare plans may also offer wellness programs.
PPO vs HMO
PPO (Preferred Provider Organization) and HMO (Health Maintenance Organization) are two types of health insurance plans. These plans are commonly offered through Medicare Advantage. PPO plans typically offer more flexibility in terms of choosing providers. Meanwhile, HMO plans require members to use providers within a specific network. PPO plans may have higher premiums and deductibles, but they may also offer more comprehensive coverage. HMO plans may have lower out-of-pocket costs, but they may also have more restrictions on which providers members can see.
Understanding the different types of Medicare plans and benefits available is crucial for health insurance agents in order to better serve their clients. Medicare allowance, Medicare grocery allowance, Medicare Special Needs Plans, Medicare wellness programs, and PPO vs HMO plans are all important aspects of the Medicare program that agents should be familiar with. By staying informed and knowledgeable, agents can help seniors make informed decisions about their healthcare coverage.
Make sure to check out all available Medicare contracting, stay up to date on your Medicare certifications. Earn every dollar you deserve in Medicare commission.